Areas of Expertise
Estate Planning
Estate planning is critical in avoiding the challenging, emotional, and stressful probate legal process. Without a clear estate plan specifically outlining who receives every part of a deceased person's estate, emotionally heightened family members become additionally burdened by the lengthy, legal process of probate. This process brings into question the entirety of the late person's assets and property and allows the court to allocate it as provided by law to any and all relatives, heirs, and beneficiaries.  Much time, money, and energy is lost during this process and often times it can permanently divide families who cannot agree on who should receive what. This heartache can all be avoided with the assistance of a qualified estate planning lawyer assisting you in pre-planning your estate.
One misconception about estate planning is that it is just for the wealthy, but this is not the case. A well-rounded estate plan includes a few different pieces that while all important, protect different aspects of your health, wealth, and wishes. These pieces are outlined below and include creating a will, revocable living trust, living will and power of attorney documents for health and asset management.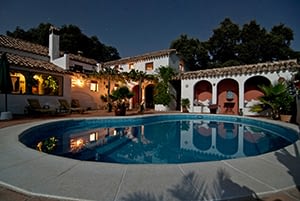 ---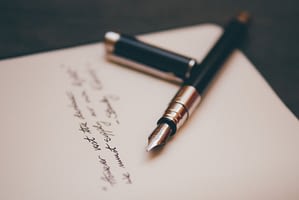 Wills
Your will is a plan to help organize what will happen in the event of your passing. It will help all those around you to understand your wishes and leave all questions answered. This makes an already emotional time less stressful.
To help, I will answer all these questions and more:
Who should be my executor or trustee?
How should I provide for my minor children?
Can I name alternative beneficiaries?
Will my beneficiaries' inheritance be taxed?
---
Trusts
I can help you set up a trust agreement to make sure the property held for your beneficiaries is upheld. Having a trust can reduce estate tax liability, protect the property in your estate, and helps avoid probate.
Through this process, I will answer these questions and more:
What is probate?
What is the difference between a trust and a will?
Who should be in charge of the trust?
Which trust is right for me?